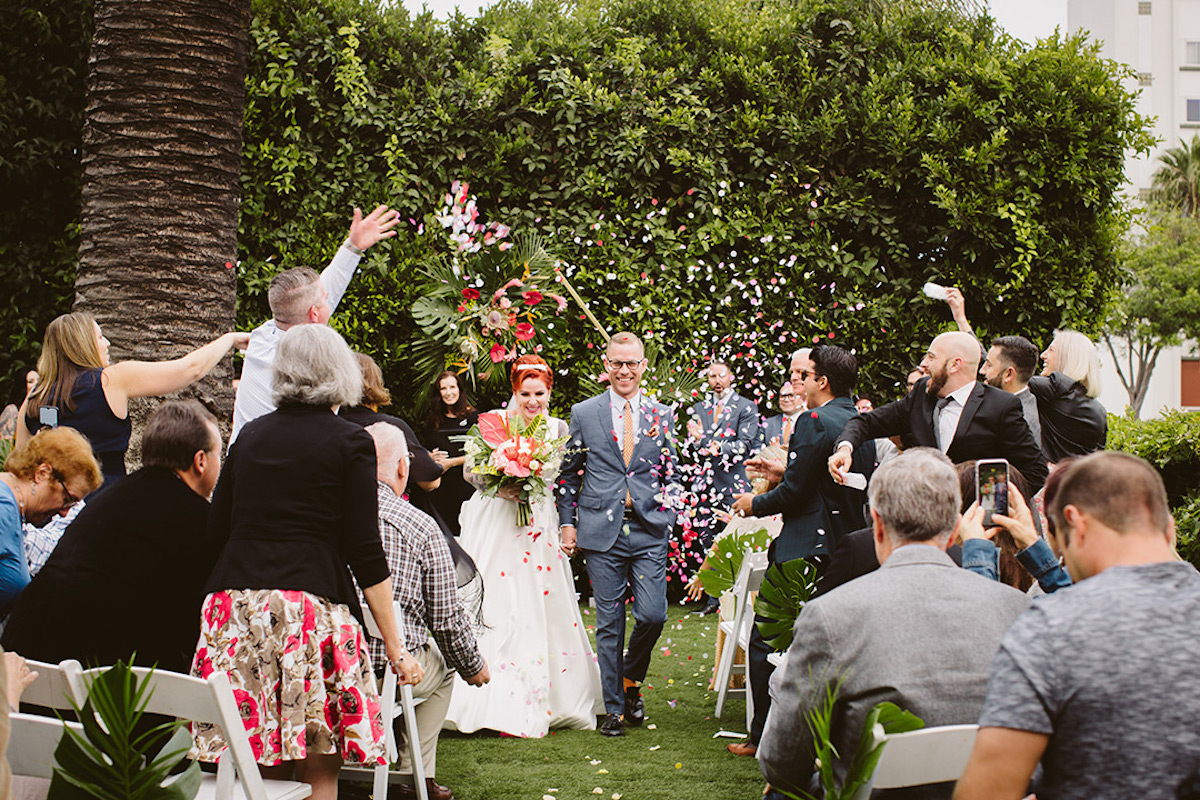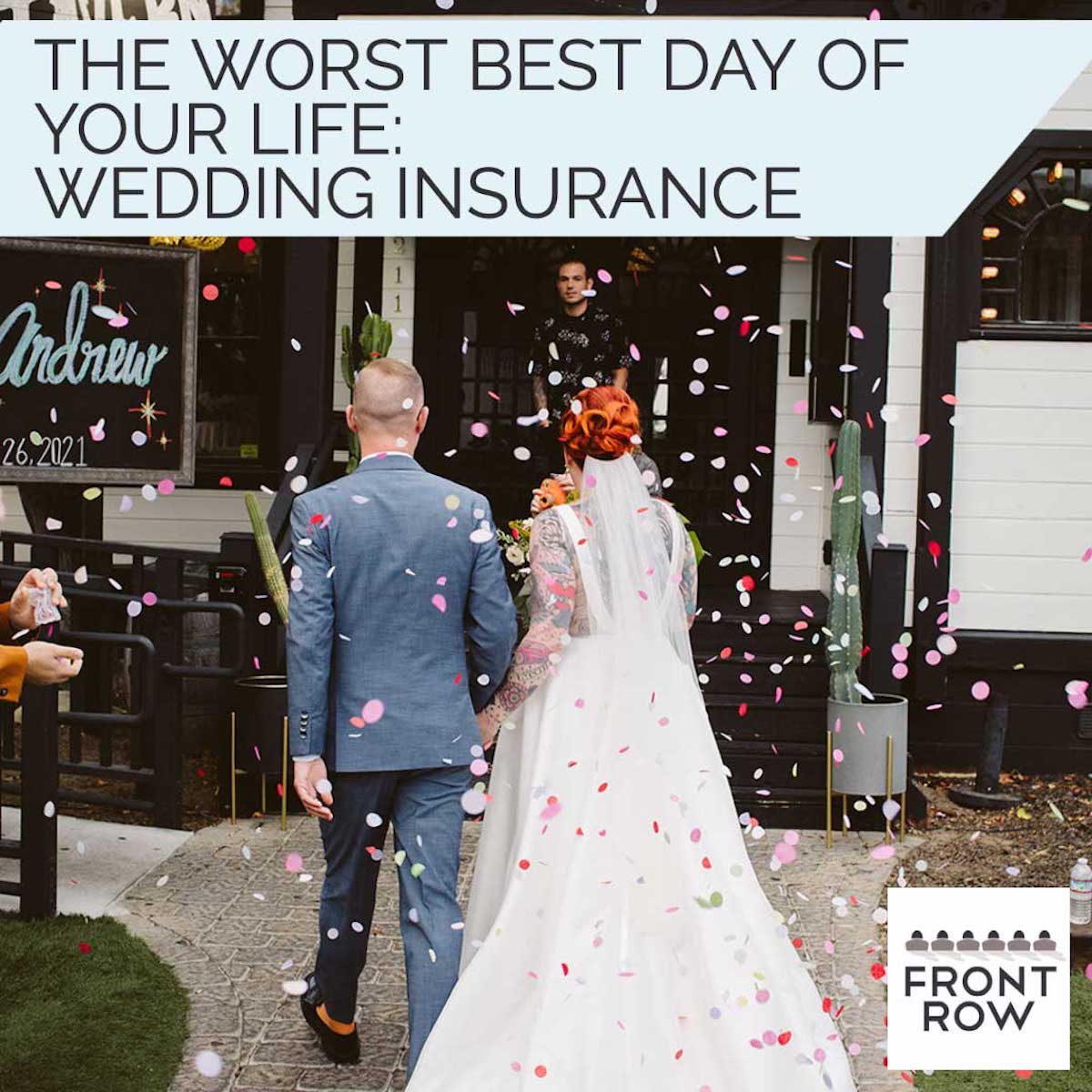 Love is upon us, and what is the best way to protect love? Insurance.
No one likes to think about it, but things can and will go wrong on your wedding day. Now mishaps may include the day running a little late, weather creating issues for decoration or wedding party photos or one of your wedding guests overdoing it at the bar. These are annoying but expected issues, but what if a larger misfortune on your wedding day? That's where wedding insurance comes in and it can provide financial and emotional peace of mind.
Like life or health insurance, wedding insurance provides protection against unforeseen circumstances that can occur which result in damage/expenses incurred on the wedding day that need reimbursement. A wedding is one of the most important days in a couple's life, but it's also one of the most expensive days. Weddings are an investment, and they should be protected by insurance just in case the unexpected happens.
Insuring your US Wedding with Front Row Insurance Brokers is a fast and simple process so you feel confident that your big day is protected - you deserve to enjoy it worry free. Your wedding planning to-do list is long enough... the insurance part should be easy! Front Row makes getting insurance for your USA wedding quick and painless with no need to talk to an insurance broker. Buy an affordable wedding insurance policy online in 5 minutes to protect against accidents at your marriage ceremony.
Customer Review: Planning an event can be time consuming and frustrating. There are so many different moving parts! Front Row Insurance is my go-to company to cover all of my insurance needs for my local events.
They
are super easy to work with, prompt to all my messages and needs. I would highly recommend using them for your next event!